FEATURED EVENTS & NEWS
---
"LIKE" THE UTPA ENGLISH DEPARTMENT ON FACEBOOK!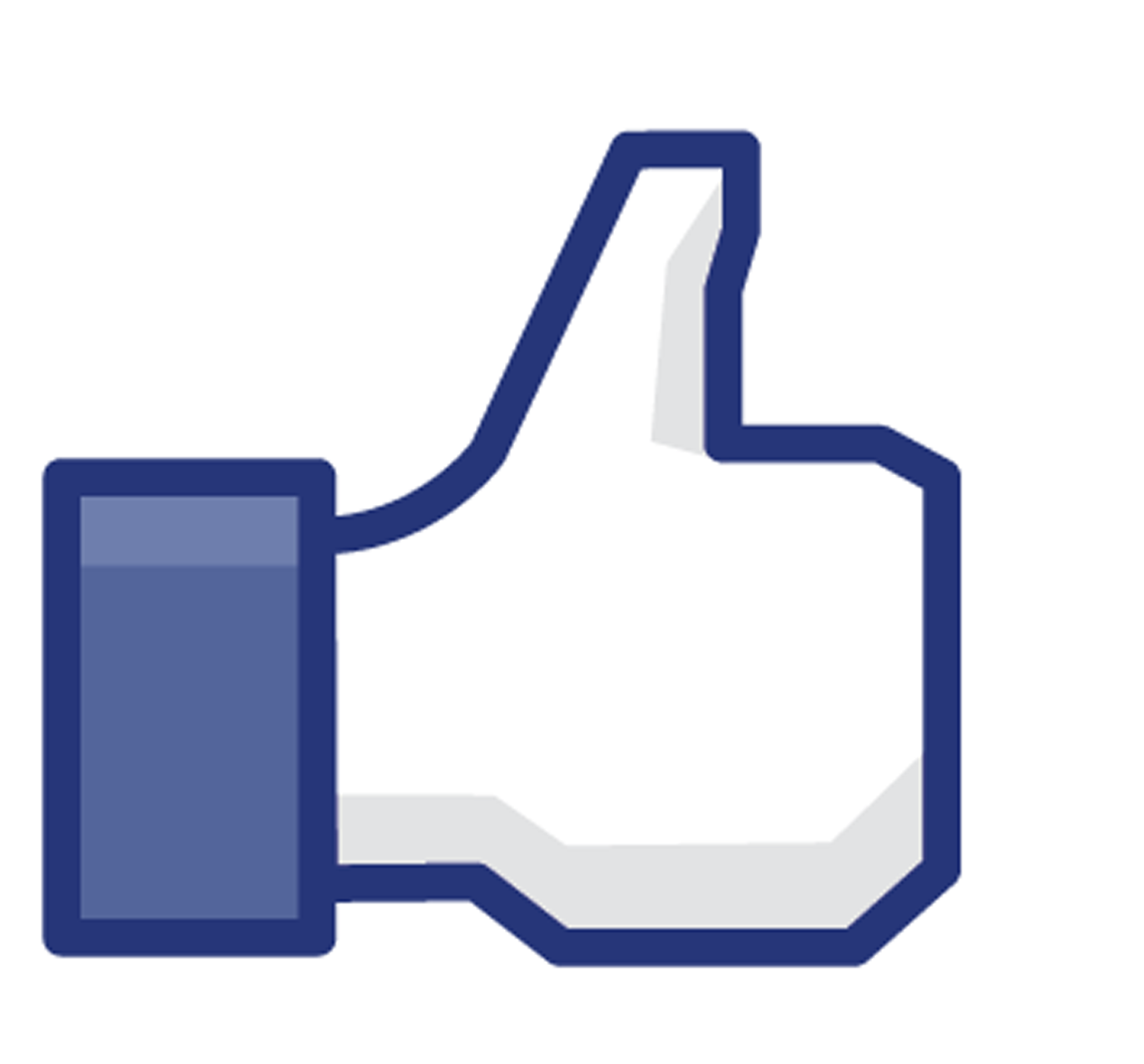 Check out our new facebook page here.
---
2013 UNDERGRADUATE RESEARCH CONFERENCE - NOVEMBER 25 - 26
UTPA's annual Undergraduate Research Conference showcases the work of talented students from UTPA and UTB. The Office of Undergraduate Research and Service Learning (UR&SL) proudly invites the UTPA community to attend this two-day interdisciplinary event.
Download the complete schedule for times and locations at www.utpa.edu/ursl
---
BOOK DRIVE & BAKE SALE HOSTED BY SIGMA TAU DELTA
Donate your old books at any of the designated boxes during the week of November 18 - 22.
Bake Sale November 21 in the Quad from 12 - 1 pm.
---